Weekly Update: 15 January, 2022
15 January, 2022
0 Comments
---
Sunday Worship: The Second Sunday After The Epiphany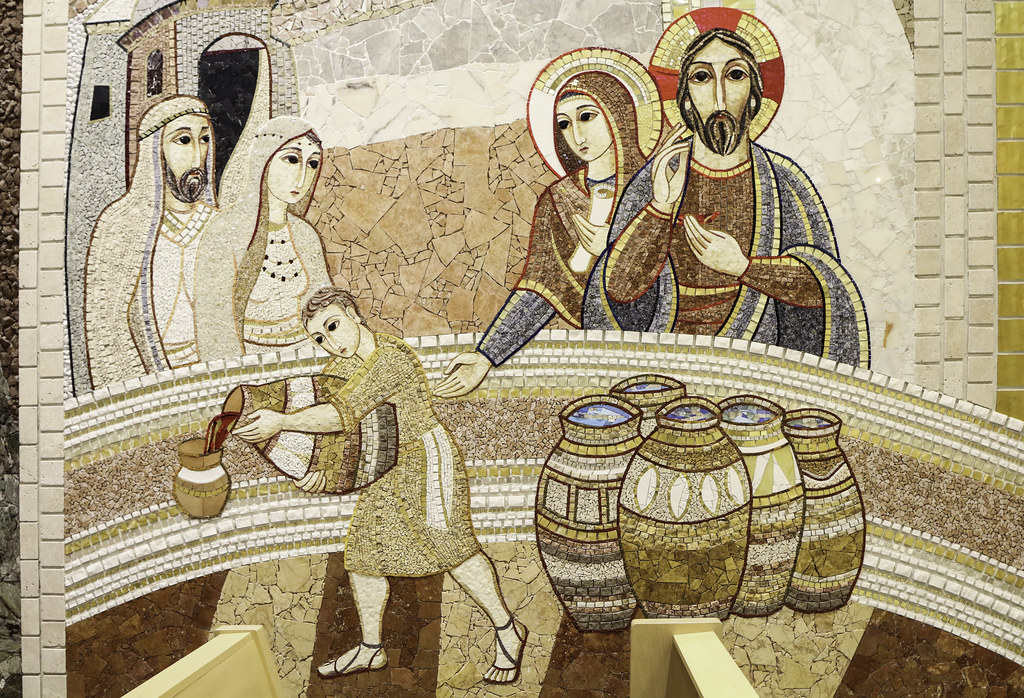 The joyful story about the wedding in Cana shows the overflowing of God's grace embodied in Jesus; it also prefigures a liberation and a new life to come. It is a sign pointing to something else: to the fulfilment of Jesus' ministry and the pouring out of his life on the cross. This adds a new dimension to joy, for as Desmond Tutu (whom we will celebrate on Tuesday) said: "Our greatest joy is when we seek to do good for others."
To hear Chalpain Elīza's full sermon, make sure to join us tomorrow either in person or online on Facebook live!
18th of January Latvian Language Event to Honour Desmond Tutu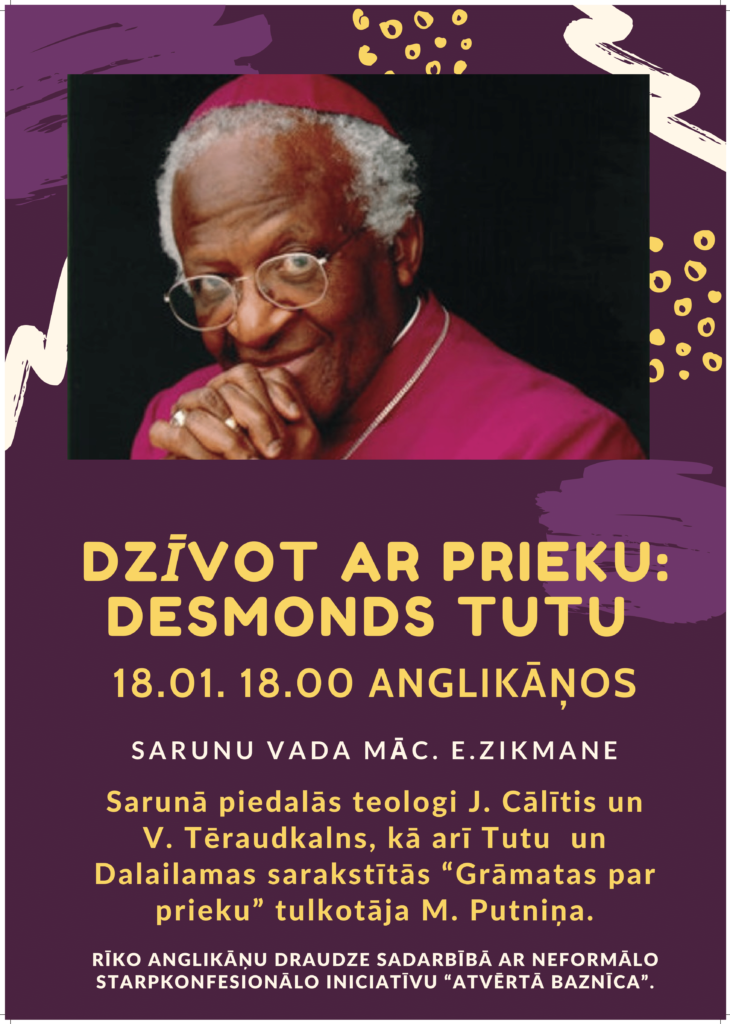 On the 18th of January at 18.00 we will be holding a Latvian language memorial event honouring Desmond Tutu called Dzīvot ar prieku: Desmonds Tutu. We will say prayers together that were written by Tutu himself, followed by a discussion which will be led by Chaplain Elīza and include our assistant chaplain Valdis Teraudkalns, our former chaplain Juris Cālītis, and Margarita Putniņa, the translator of a book based on a dialog between Tutu and the Dalai Lama. An English language version of the discussion will also take place during Sunday Worship on the 30th of January.