News Update: 26 March, 2022
Annual General Meeting: Next Week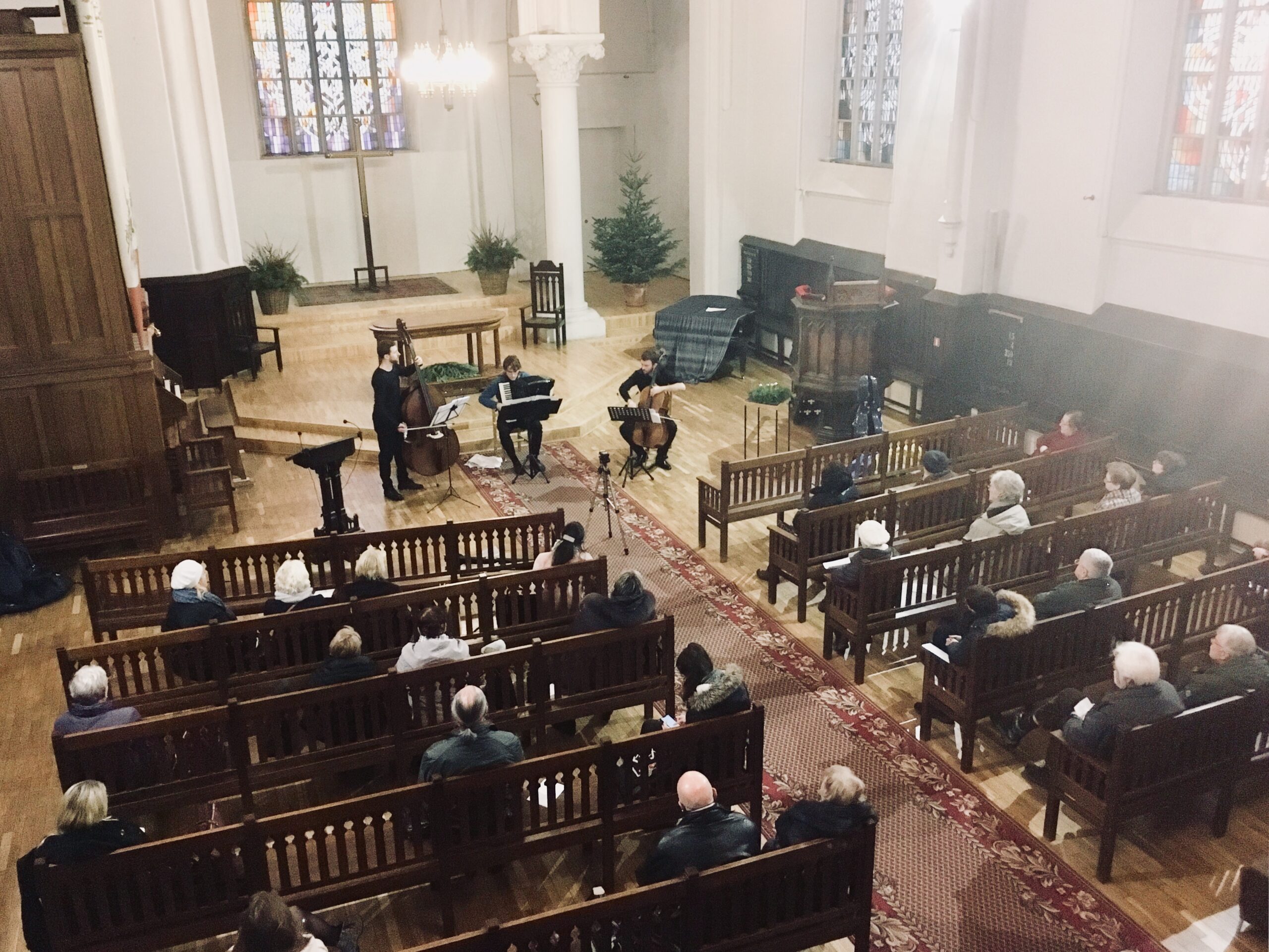 Clocks are moving forward, the sun is shining, and here at St. Saviour's, it's once again time for our annual general meeting. This will take place next Sunday directly following Sunday Worship, and is an excellent chance to participate in the life of the church in a deeper way. Reports on all of the major activities of the church will be available to read and discuss, and wardens and church council members for 2022 will be elected.. If you would like to participate and are not already on the electoral roll, you can either sign up at the back of the church this week or next week, or you can print out this form here, fill out it, and scan and send it to admin@anglicanriga.lv. You can find the agenda for the meeting here.
Help for Ukraine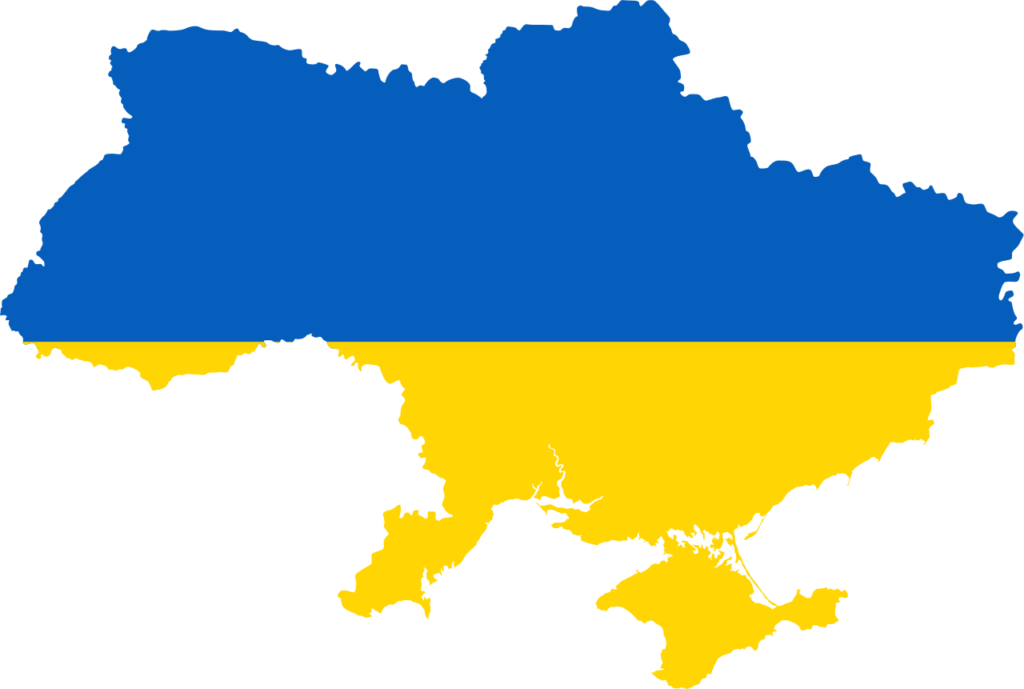 Following last Sunday's service, a few people stayed behind and had a brainstorm over what to include in the project the church would like to do for refugees if we will receive funding from the United Society Partners in the Gospel (the Anglican mission agency). Ideas included time for spiritual care and fellowship, which would be 2-3 hours per week at the premises of the church (to be extended in case of need). Volunteers and staff would be present. We would also offer activities such as personal or group chats with people, games for children (in line with safeguarding rules), music lessons, pastoral care, fellowship time. If you are interested in helping to make this happen, please contact our assistant chaplain Valdis who has been putting this project together!
Mothering Sunday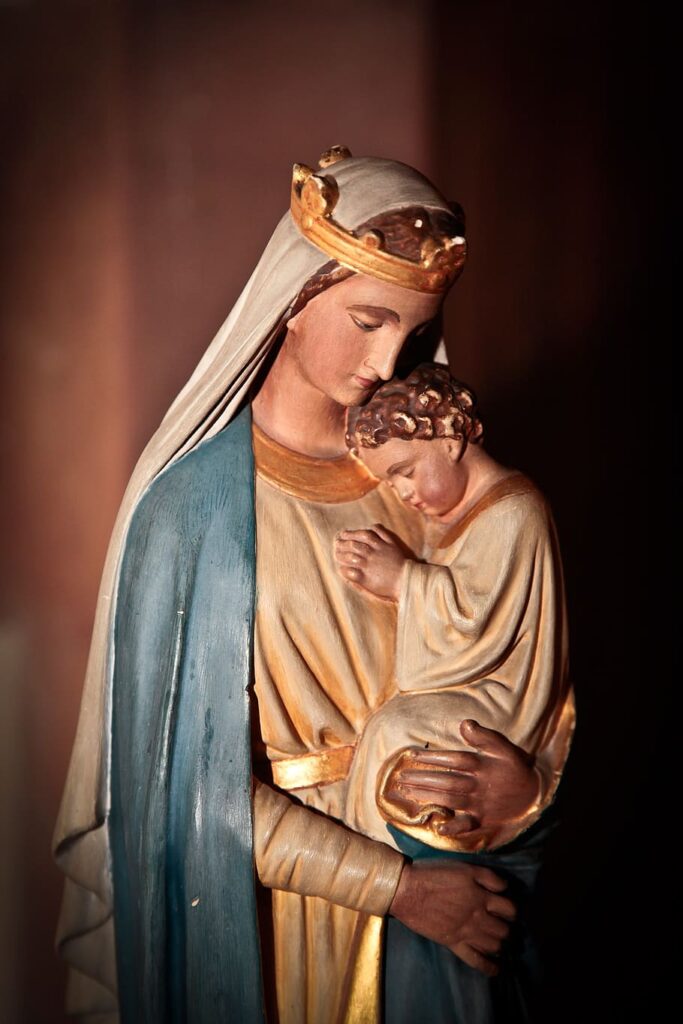 Tomorrow is "Mothering Sunday", where we celebrate care and love in the middle of darkness of Lent. As we approach Jesus on the cross he turns us to each other, tells us to look, to see the other as we are in a new way; to behold another and to look with compassion. At the foot of the cross, a new community is formed and new possibilities are created. If you are unable to come in person, you are welcome to watch our services online from anywhere in the world from our Facebook page!
Heating Season Finished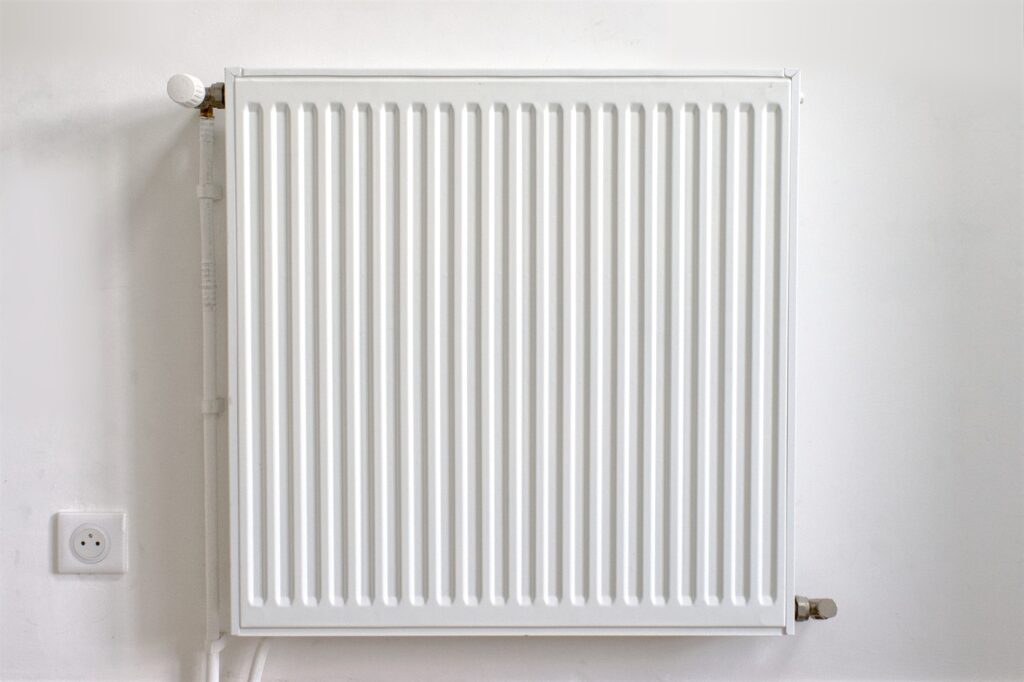 On a practical note, the church will be a bit chillier over the next few weeks as the heating has been switched off to save costs. Although spring is technically here, people are encouraged to wear warm cloths and have their hearts ablaze with love towards God and each other. Tea and coffee will hopefully also help us to stay warm after the service.