News Update: 4 June, 2022
Her Majesty the Queen's Platinum Jubilee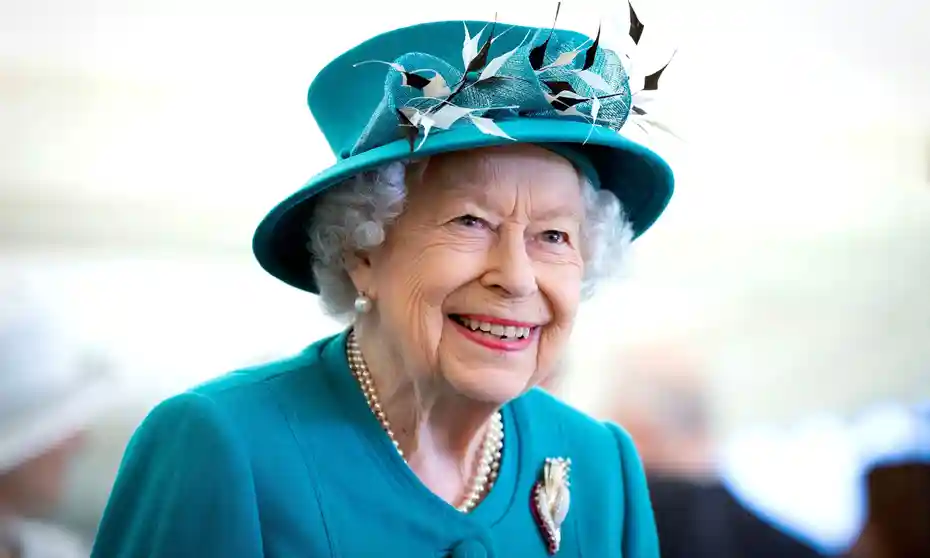 This weekend we will be celebrating not only the feast of Pentecost, but also Queen Elizabeth II's Platinum Jubilee, signifying 70 years as reigning monarch. After a worship service which will be attended by British Ambassador to Latvia Mr. Paul Brummell CMG, we will be celebrating Afternoon Tea in the garden, complete with scones and sandwiches starting at about 12.15. Children's activities will be provided, and all are welcome!
Traffic Changes due to Bike Marathon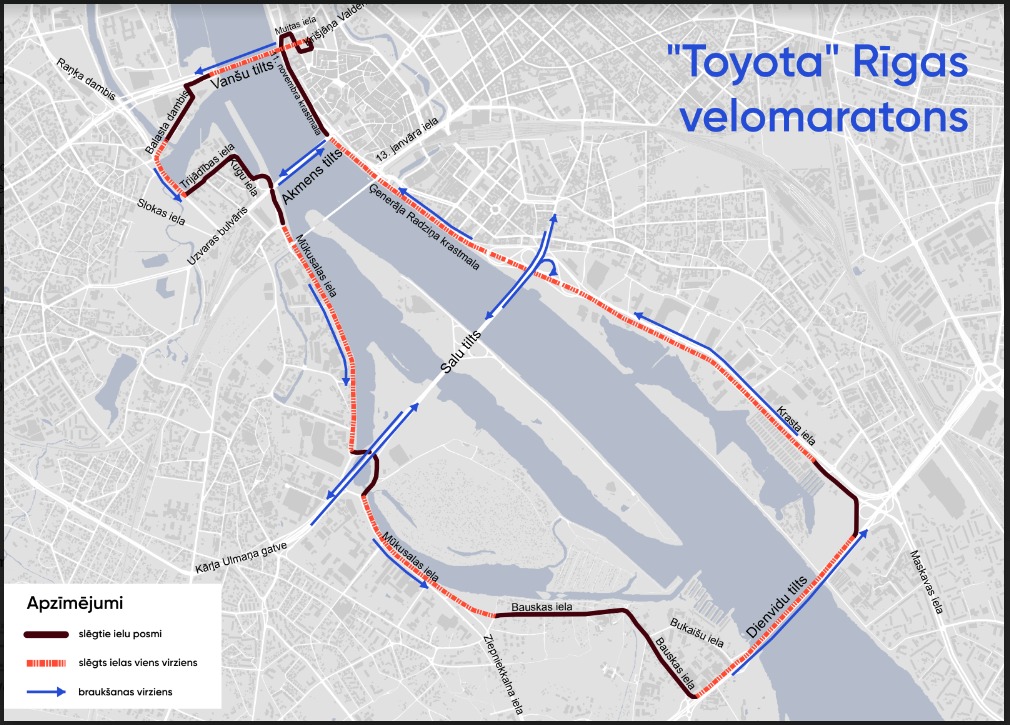 Getting to church on Sunday might prove a tad difficult due to traffic changes related to the Bike Marathon. 11. novembra krastmala, the road along River Daugava outside of the church, will be closed for the event — this will make parking far more challenging than usual. You can read about the full traffic changes (in Latvian) here, and you can see a map of the changes below.
Baznīcu nakts
As those of you who came out to Baznīcu nakts or Sunday Worship last week saw, the first phase of the ceiling reconstruction is finally complete! This means that the full church is reopen in all of its glory. It will take a bit of time to get our organ and our sound system back to 100% working order, but that will come soon enough!
Speaking of Baznīca nakts, we had at least 500 visitors to the church throughout last Saturday who enjoyed our concerts and exhibition displays. This included the wall of postcards, where more than 250 Anglican churches throughout the world sent us postcards with greetings specially for Baznīcu nakts. You can find a full map of the cards here, and you can see the display of cards in person throughout the next few weeks.