Our current Chaplain Elīza Zikmane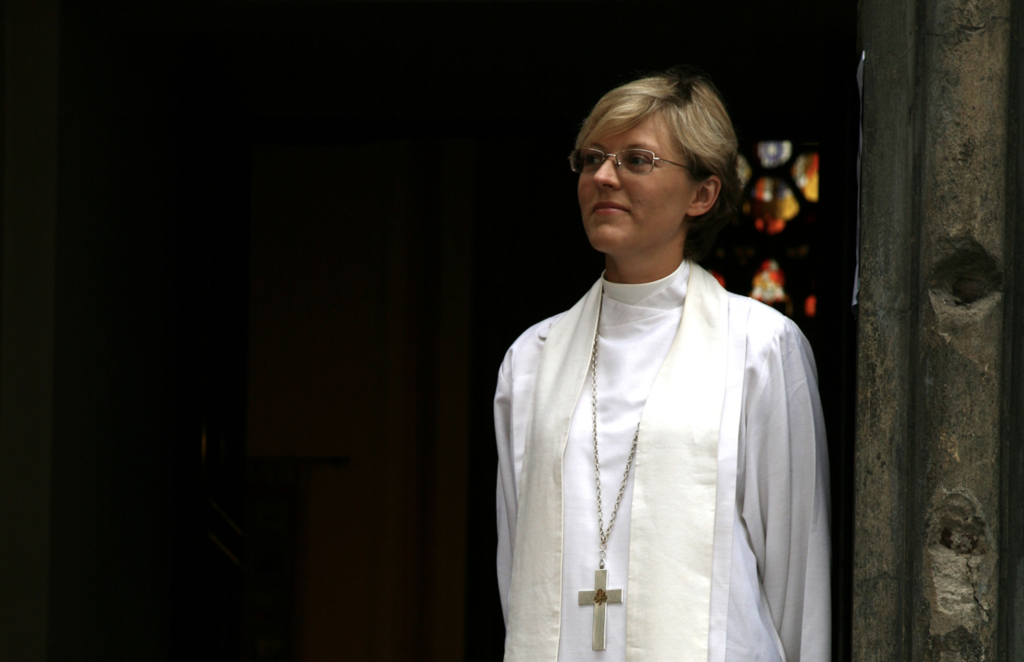 I was born in Latvia, my mother tongue is Latvian and my 'Christian mother tongue' is Lutheran (tradition). I've been active in the church for 30 years, was ordained in 2004, and served Lutheran congregations in the UK and Ireland. I've always been involved in ecumenical activities and enjoyed sharing experience and working across denominational and cultural divides. In 2015, I received permission to officiate in the Church of England and was gradually drawn into the Anglican tradition. In 2020, I became the chaplain of St. Saviour's, and I now worship in my second language both in linguistic and denominational terms. However, the Anglican community in Riga has a lot in common with the international Lutheran congregation I served in London; at St. Saviour's there is a wonderful diversity of talented and creative people from different countries and various church traditions. The Church of England is a broad church, and I appreciate its ethos of inclusivity and serving the surrounding community. It is exciting to be part of Christ's mission of sharing God's love with friend and stranger alike!
Our Associate Minister Valdis Tēraudkalns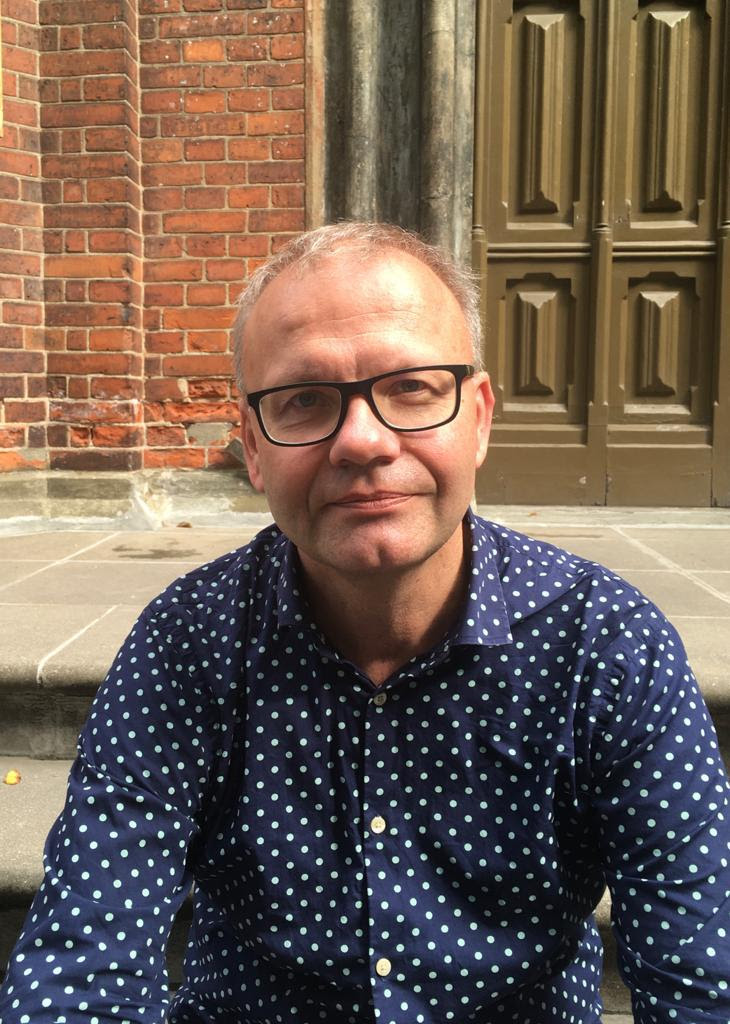 I have been drawn to Anglicanism during my studies abroad. I like the comprehensiveness of Anglicanism and my version of it is a mix of informality I experienced at Holy Trinity Platt Church in Manchester and the inclusivity and liberalism of Oxford University Church. I believe that the church should not be afraid of engaging with the modern world and getting rid of nostalgia of the past.
It is interesting to be part of the community that worships in at least two languages and is known for its social activism, standing for those who are marginalized in the society.
I am a General Secretary of the Latvian Bible Society and professor of theology at the University of Latvia, and I like talking about religion over a glass of wine.