Churchwardens are elected every year, they can be re-elected for six years consequently. The Wardens are the people who should
care for and support the chaplain, and be people to whom the incumbent can turn to for advice and support
try to ensure that the incumbent is relieved of superfluous administrative, and other, tasks
provide feedback, as a 'critical friend', for the parish priest
care for the congregation and encourage people in their Christian faith
help to resolve disputes or disagreements amongst the congregation or with the parish priest, or with the local community
When any concerns arise, they should consult the Area Dean and/or Archdeacon.
Our Churchwardens are
Joe Horgan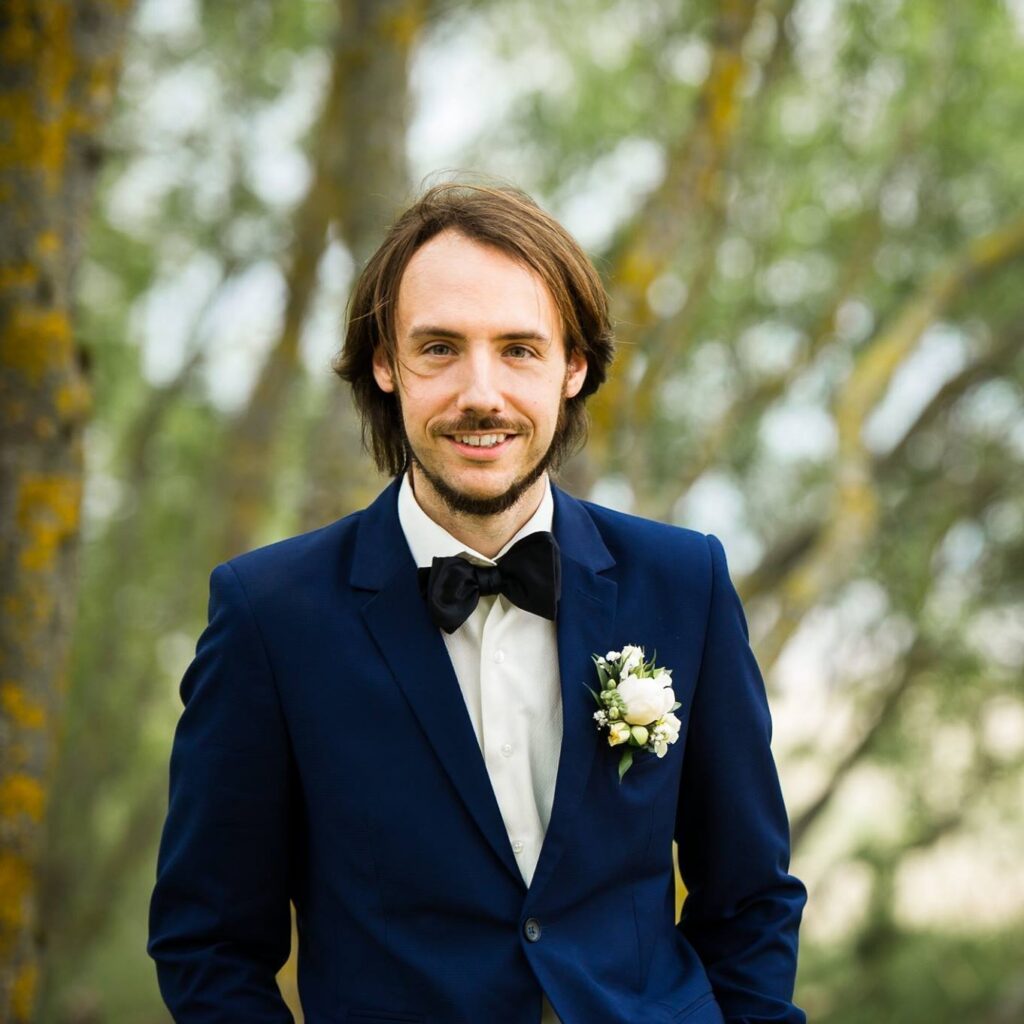 Joe is originally from Portland, Maine in the United States, but has been working as an English and social studies teacher in the city of Jelgava for the past nine years, where he lives with his wife and two children. If you've moved to Latvia from abroad and are experiencing any difficulties, please feel free to reach out to him for support or advice as he's been through it all and is always happy to help others!
Jānis Krievkalns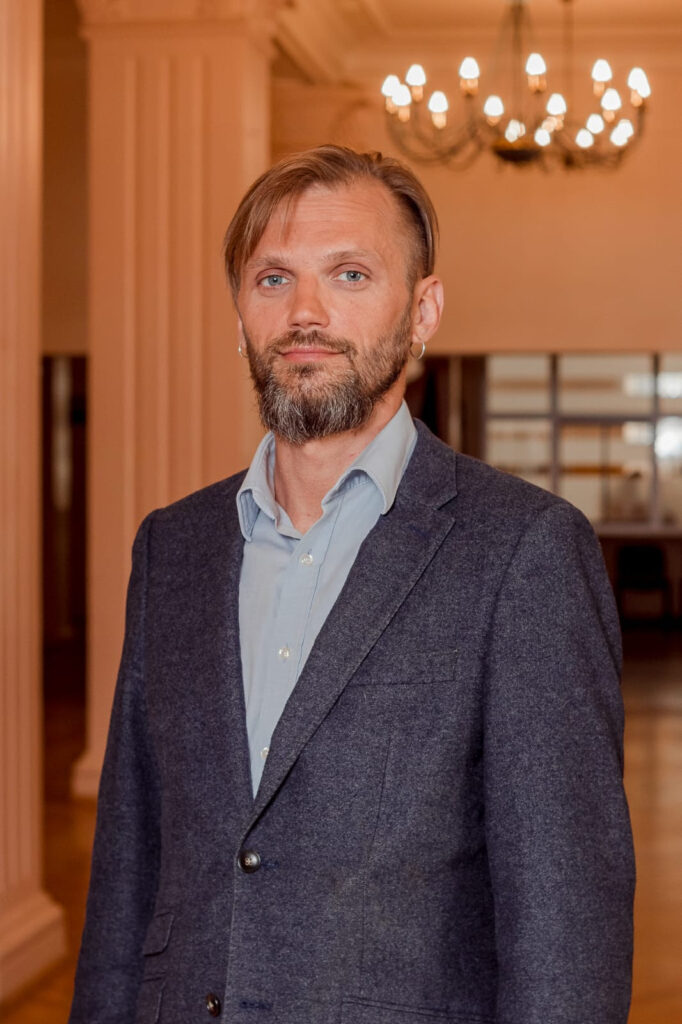 Jānis has a master's degree in theology from the University of Latvia, and worked as a history teacher at Adaži Free Waldorf School for fifteen years and now serves as a history teacher at Europe Distance Education Secondary School. He has three children, and is currently working as project manager at Rīga City Council.