Churchwardens are elected every year, they can be re-elected for six years consequently. The Wardens are the people who should
care for and support the chaplain, and be people to whom the incumbent can turn to for advice and support
try to ensure that the incumbent is relieved of superfluous administrative, and other, tasks
provide feedback, as a 'critical friend', for the parish priest
care for the congregation and encourage people in their Christian faith
help to resolve disputes or disagreements amongst the congregation or with the parish priest, or with the local community
When any concerns arise, they should consult the Area Dean and/or Archdeacon.
Our Churchwardens are
Inese Bobinska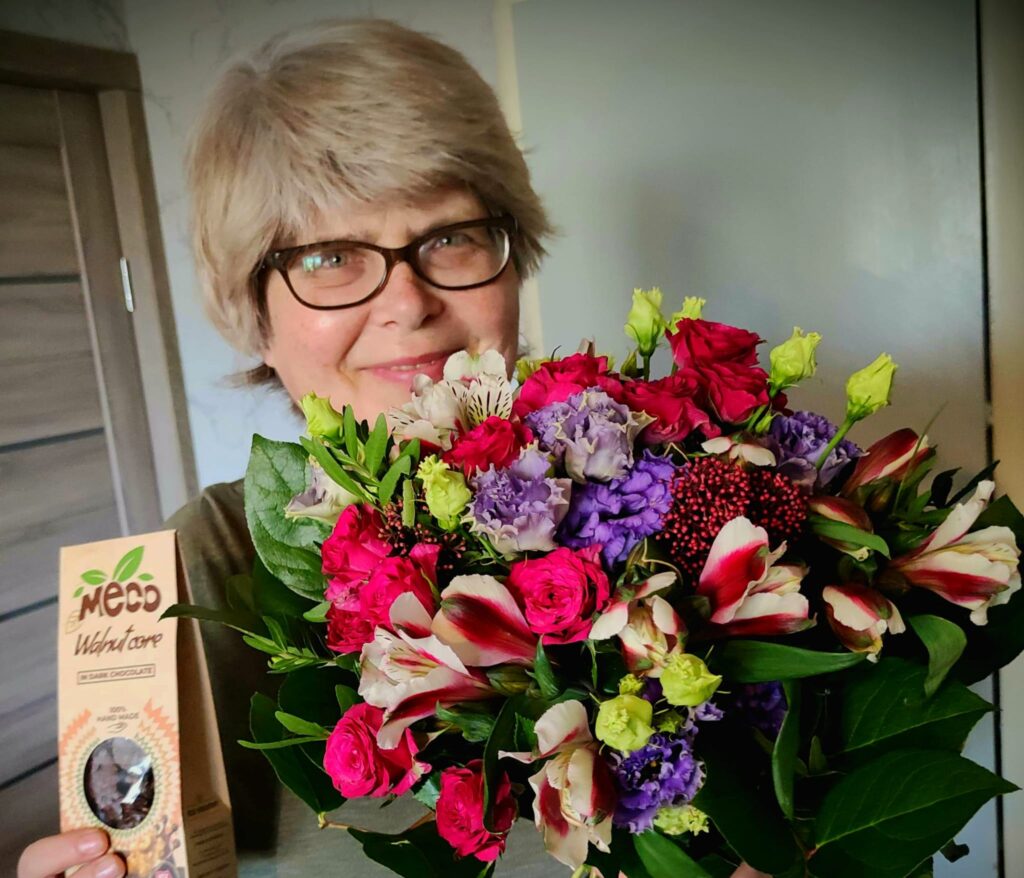 I am 59, and am by speciality a social worker. I also learned theology at the Latvian Cristian Academy. My husband is Lutheran pastor, and we have lived in different parts of Latvia. Now I am happy to live in Riga and be part of our Anglican church.
Jānis Krievkalns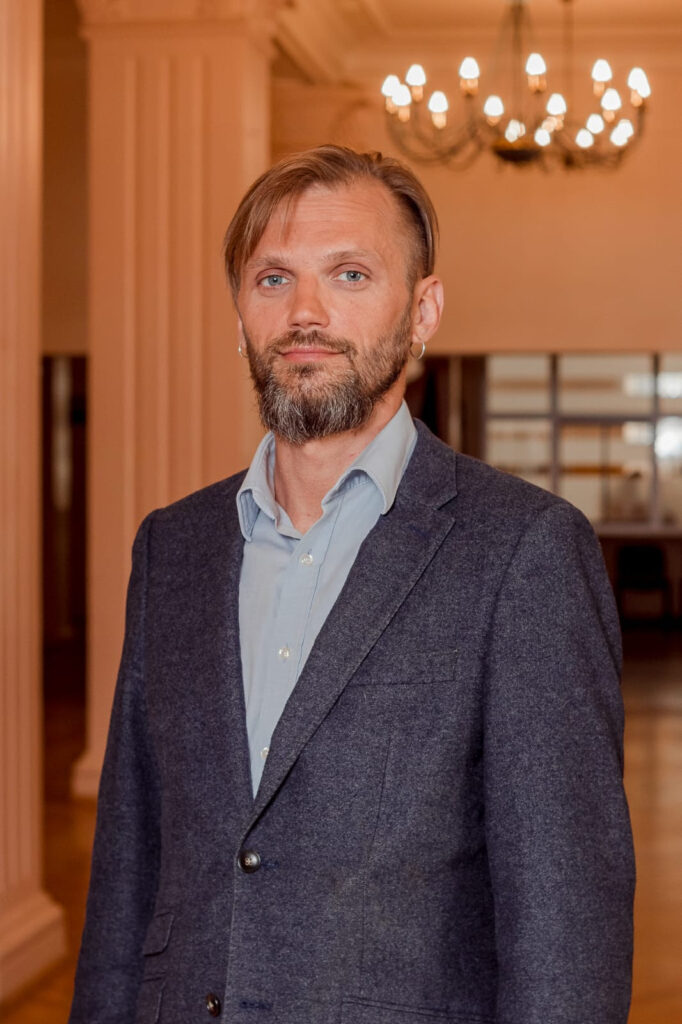 Jānis has a master's degree in theology from the University of Latvia, and worked as a history teacher at Adaži Free Waldorf School for fifteen years. He has three children, and is currently working as project manager at Rīga City Council.