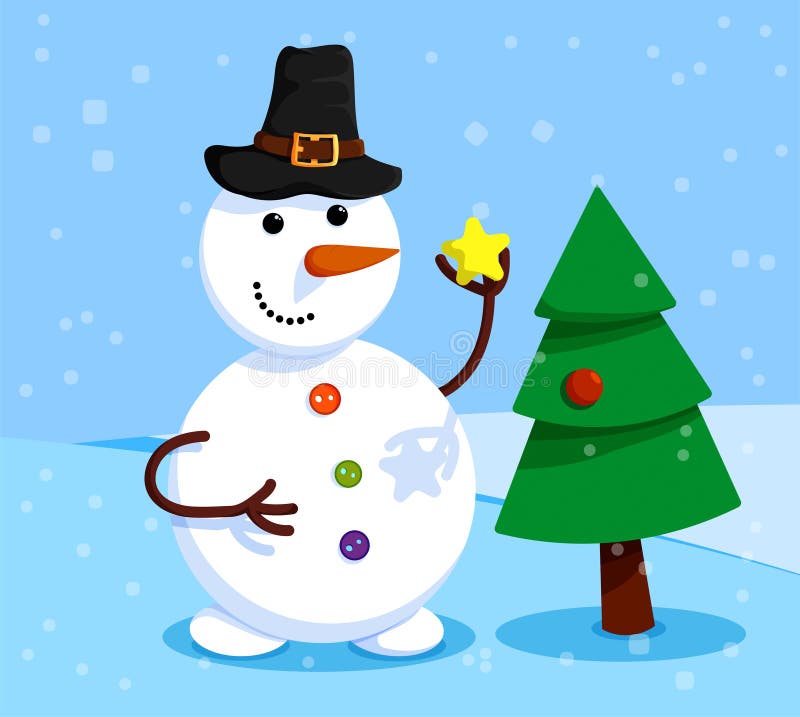 St. Saviour's is happy to announce weekly online get-together on Wednesdays from 7pm to 8pm. In Advent, we will focus on New Beginnings. There will be a short reflection on the theme followed by an open discussion and sharing experiences. All are welcome.
On 2 Dec our speaker will be Padre Captain Keith Gale, from Canadian Armed Forces Task Force enhanced Forward Presence Battle Group Latvia. He led a team of servicemen and women who did some repair work in our church this November. 
On 9 Dec we will welcome a good and dear friend of our church Rev'd Stiiv Knowers, who served for many years in the Diocese of Southwark (England) and now lives in Estonia.
The theme and speaker for 16 December are still in the works.
To join the meeting, please click this link (you will be taken to a room in Google Meet.