Weekly Update: 16th of October, 2021
In memory of Ojars Ēriks Kalniņš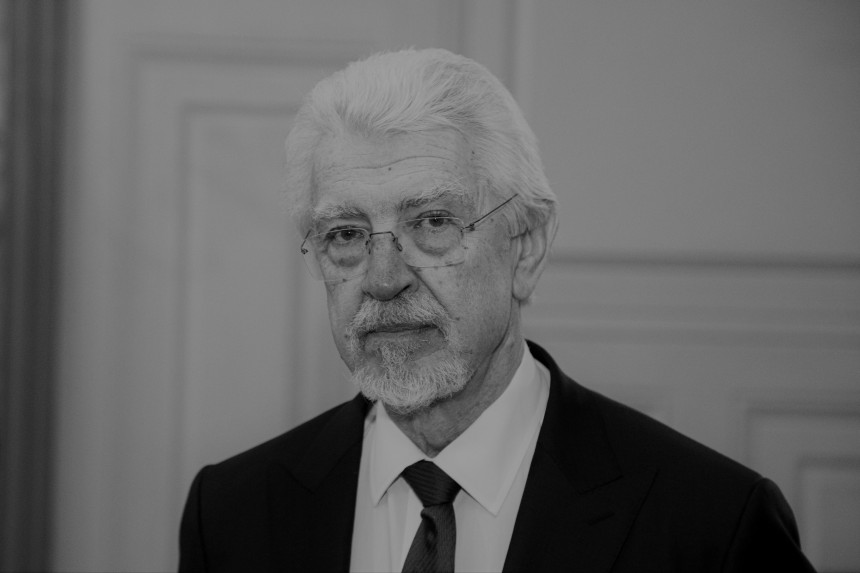 This Thursday, the St. Saviour's community was shocked to learn that Ojars Kalniņš, the husband of our previous church warden Irma and a beloved Latvian statesman, passed away suddenly at the age of 71. Please make sure to keep Irma and the rest of their family in your prayers during this very sad time.
Green Zone: COVID Certificates and masks required at worship services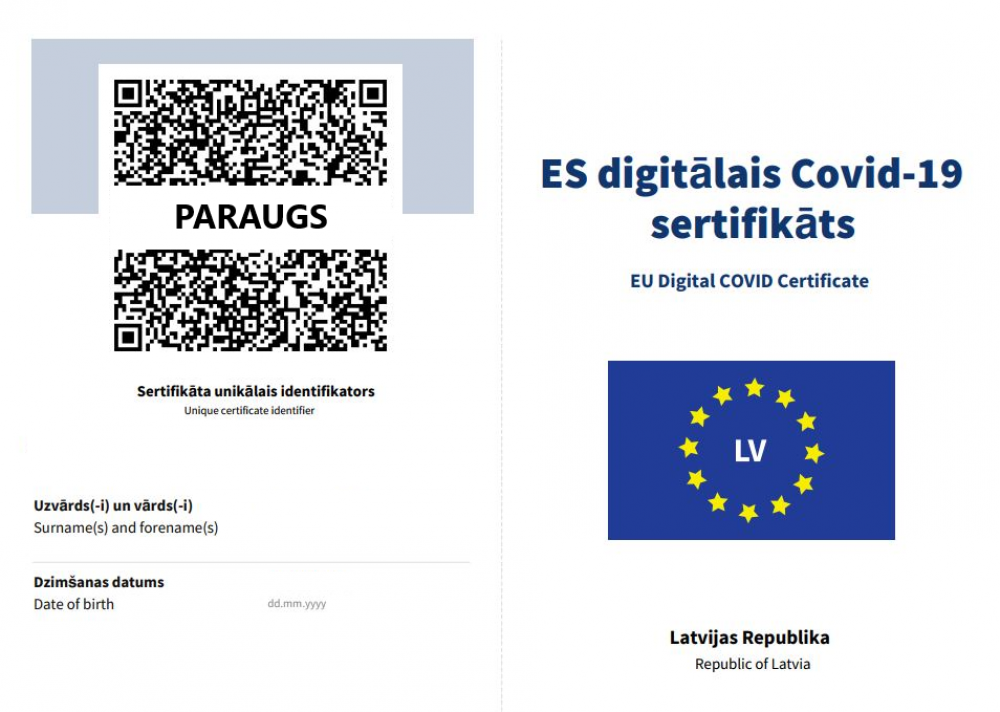 As a reminder, due to the new government regulations implemented in light of the COVID-19 situation here in Latvia as well as the reduced space in the sanctuary during the ceiling construction, all attendees to the worship service will need to present a valid COVID-19 vaccination or recovery certificate before entering the church. All attendees are also required to wear masks during the service. Those who are unable to attend in person are welcome to participate online via the live stream on our Facebook page.