Weekly Update: 9th of October, 2021
New COVID regulations: COVID Certificates required at worship services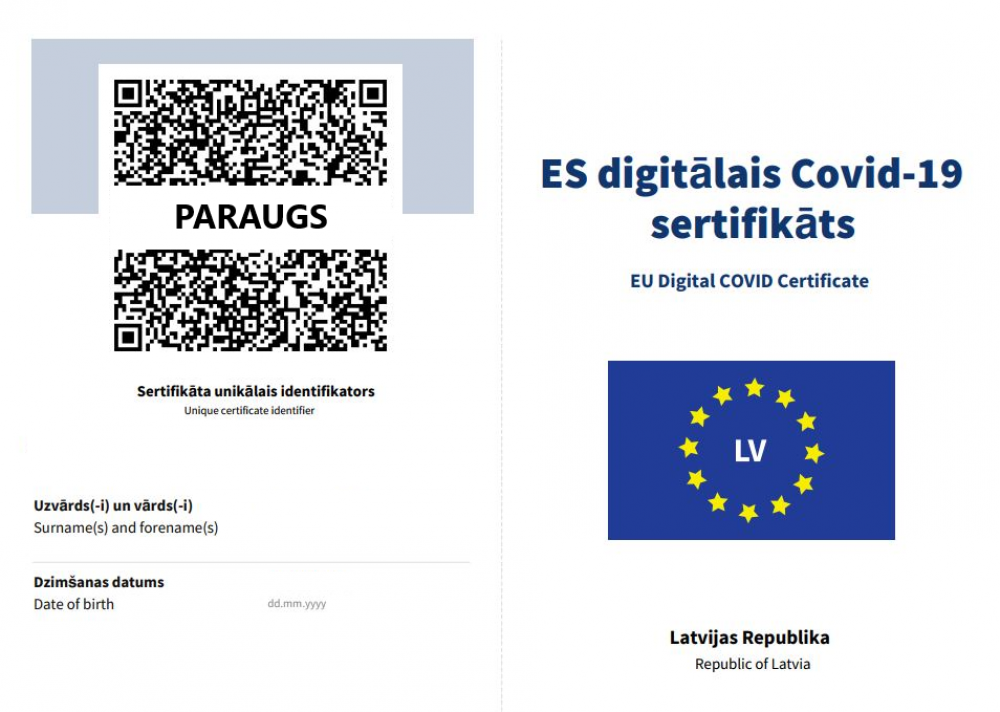 As Chaplain Elīza mentioned last week at the end of the service, attendees of Sunday Worship at St. Saviour's will need to provide a valid COVID-19 certificate of recovery from the disease or vaccination. Those who are unable to attend in person will be able to participate online via the live stream on our Facebook page.
Sunday Worship: The Nineteenth Sunday after Trinity
This week, Lauma will be leading us in a service of the Word celebrating creation: both giving thanks for the harvest and the people who work hard to provide food for us. We'll also pray for and think of our little furry and feathered (and maybe scaled) friends too – our pets who keep us company every day.