Sunday Worship: Week of Prayer for Christian Unity
This Sunday, our weekly worship service with communion will be lead by our former chaplain, Bishop Emerita Jana Jeruma-Grinberga, as we participate in the Week of Prayer for Christian Unity. Please join us in person or online via Facebook Live for this very special chance to be in solidarity with churches throughout the world!
Confirmation classes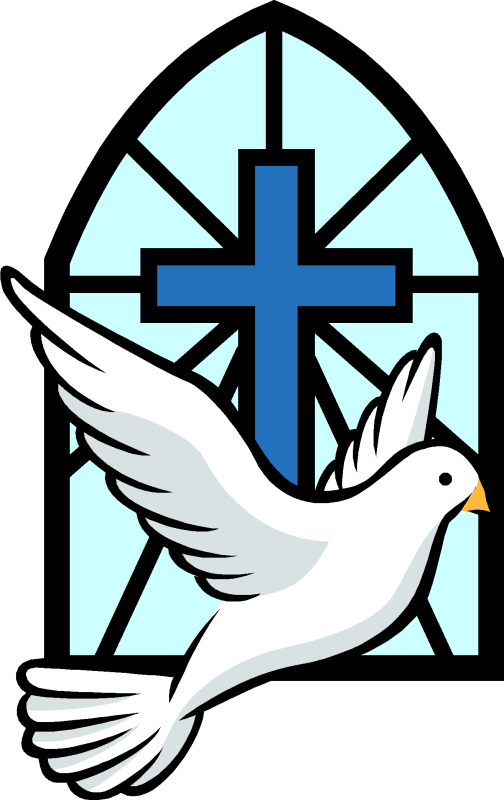 Are you looking for a new way to engage with faith in a deeper way? Chaplain Elīza is currently in the process of organizing a confirmation class that would begin sometime in the end of winter or early spring. If you are interested, please let her know!
Medical face masks mandatory as of the 25th of January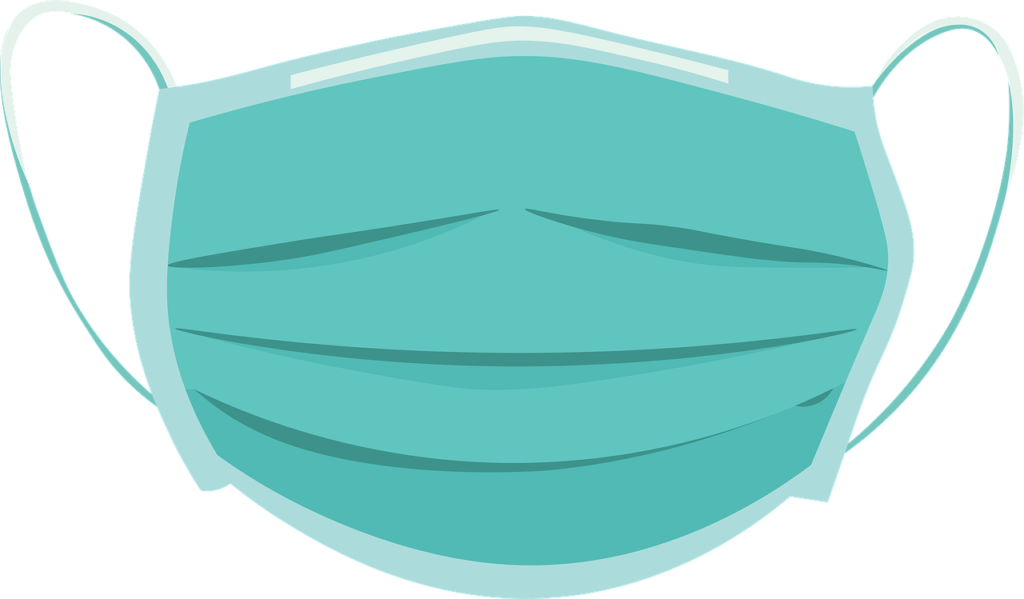 Please keep in mind that the Latvian government has decided to make medical face masks or respirators mandatory for both vaccinated and unvaccinated people indoors, and that cloth masks will no longer be allowed to use. If you do not have access to one but would like to attend service in person, please let us know and so we can assist you!
Events honoring Desmond Tutu
Last Tuesday, the Latvian language event "DzĪvot ar Prieku: Desmonds Tutu" took place at St. Saviour's. After saying prayers that were written by Tutu himself, Chaplain Elīza lead a discussion that included our assistant chaplain Valdis Teraudkalns, our former chaplain Juris Cālītis, and Margarita Putniņa, the translator of a book based on a dialog between Tutu and the Dalai Lama. An English language version of the discussion will also take place during Sunday Worship on the 30th of January. For those of you who understand Latvian, you can watch the video of the event above.